13 results total, viewing 11 - 13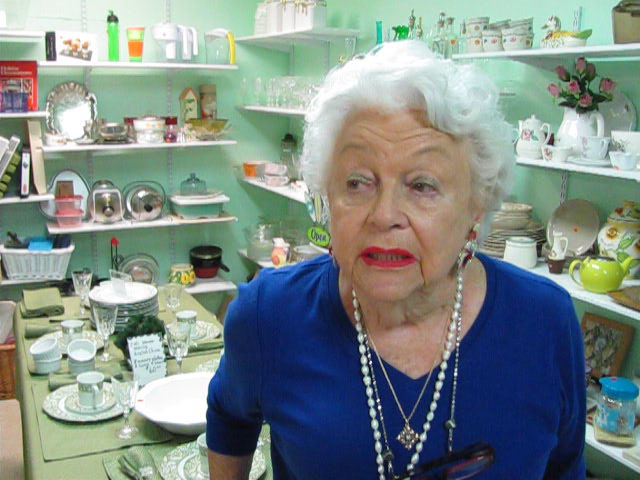 One of Us: Corky Heft
A long-time Ponte Vedra resident, Corky Heft is the manager of the thrift store at the Society of St. Vincent de Paul (SVDP) in Jacksonville Beach.
more
By Jon Blauvelt
|
12/21/17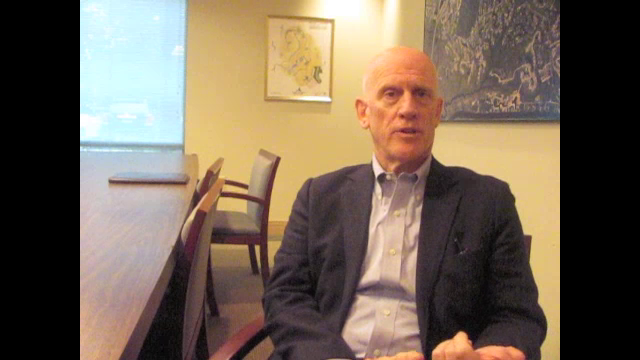 One of Us: Bill Haley
A Ponte Vedra resident, Bill Haley is the CEO of Family Foundations in Jacksonville.
more
By Jon Blauvelt
|
12/14/17
One of Us: Lori Delgado Anderson
A Palm Valley resident, Lori Delgado Anderson is the executive director of Mission House, a Jacksonville Beach-based nonprofit that provides food, clothing, medical care and support services to help the Beaches-area homeless become self-sufficient.
more
By Jon Blauvelt
|
12/7/17