70 results total, viewing 1 - 10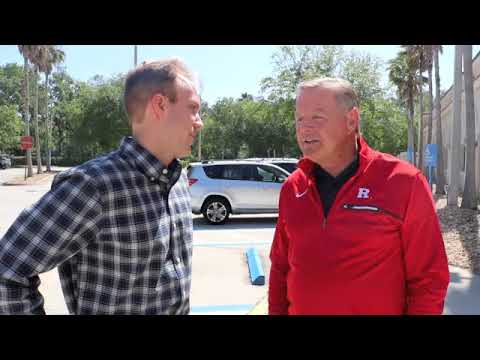 We kick off our new video series, Word on the Street, about one month away from THE PLAYERS Championship. Who's going to win? Tacos on 12 or Wine and Dine on 9? We asked these questions and more to people in the community.
more
By Jon Blauvelt
|
4/13/18
The Jacksonville Area Golf Association (JAGA)'s First Coast Amateur is set for this weekend at Hidden Hills Golf Club in Jacksonville.
more
Crustacean Nation can help create a Jacksonville Jumbo Shrimp T-shirt for the upcoming 2019 season. The club's contest and fan vote will determine the winning design to be featured on T-shirts as the free giveaway, courtesy of 121 Financial Credit Union and Atlantic Self Storage, to the first 2,000 fans at the Jumbo Shrimp's home game on Saturday, April 6.
more
Special to the Recorder   After a promising start to the 2018-19 basketball season, the Ponte Vedra Sharks have now dropped nine of their last 12 games, including three in a row last …
more
President and Head of School Tyler Hodges announced Peter Verhoef as the next head swim coach and aquatics director for The Bolles School on Monday, Nov. 26. Verhoef will take the helm on Jan. 7, 2019.
more
The World Golf Foundation Board of Directors recently announced that Greg McLaughlin will assume the combined roles and responsibilities of World Golf Foundation chief executive officer and president of The First Tee.
more
Tournament officials announced parking for THE PLAYERS Championship is currently on sale. On Tuesday and Wednesday before the tournament, as in previous years, fans can still park for free in the general parking lot, and no parking pass is required. On Thursday-Sunday, however, fans are required to purchase parking in advance ($35 Thursday for general parking; and $40 Friday, Saturday and Sunday per day in general parking).
more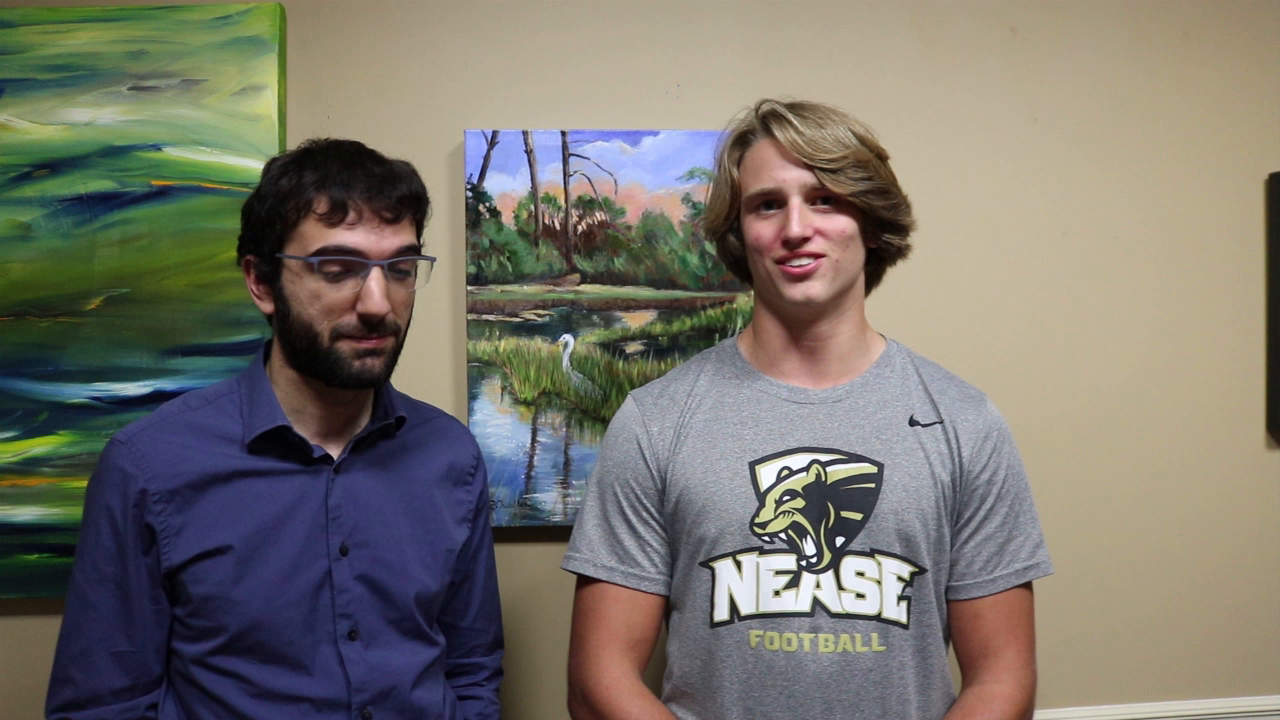 On this week's edition of Athlete of the Week, Benjamin Naim of the Ponte Vedra Recorder spoke with Nease High School football defensive end Chase Dexter about the Panthers' season, which ended last Friday night. One of Dexter's biggest accomplishments this season was scoring the game-winning touchdown to lead his team to a 14-13 victory against St. Augustine on Friday, Oct. 19.
more
The Ponte Vedra varsity basketball team opened the new season last week with narrow victories over Bartram Trail, 47-46, and Oakleaf, 59-55.
more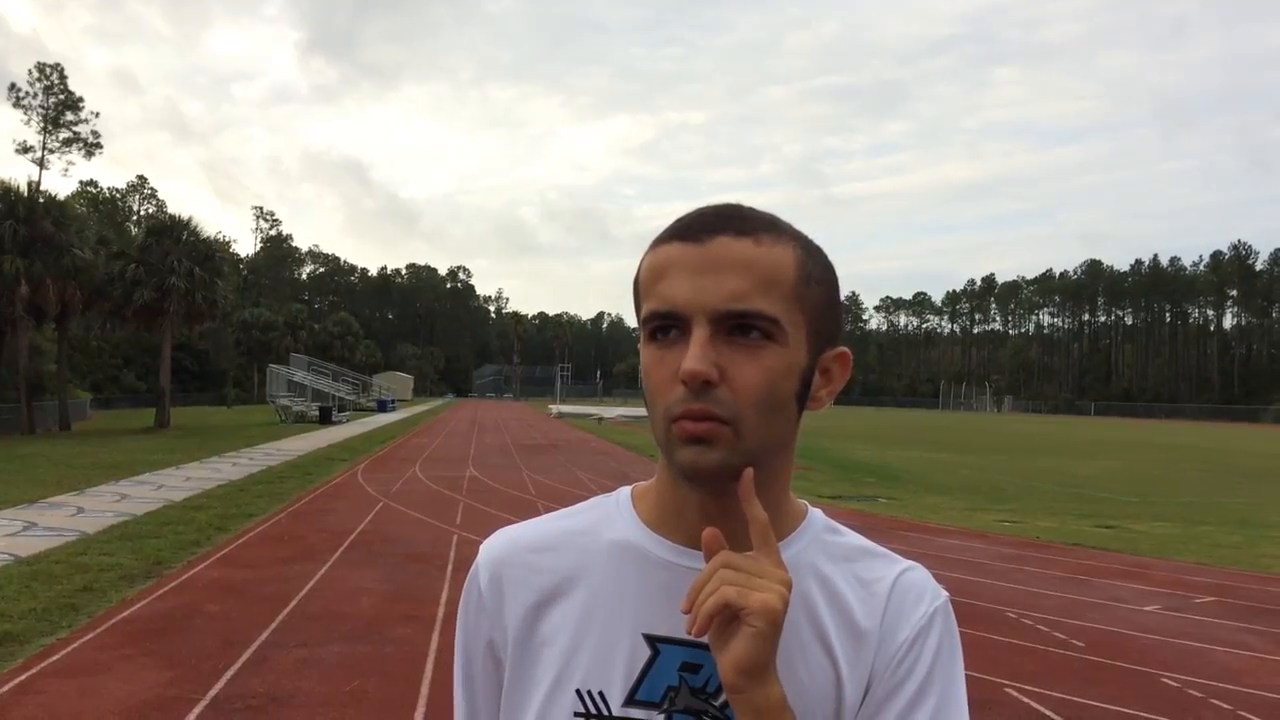 This week's Athlete of the Week highlights cross country runner Patrick Lee from Ponte Vedra High School, who recently competed in the Craig Speziale Cross Country Invitational Meet and finished with a personal record. Lee is an exceptional student education (ESE) student who has not let his autism stand in the way of being a dedicated Shark teammate.
more