1967 results total, viewing 1961 - 1967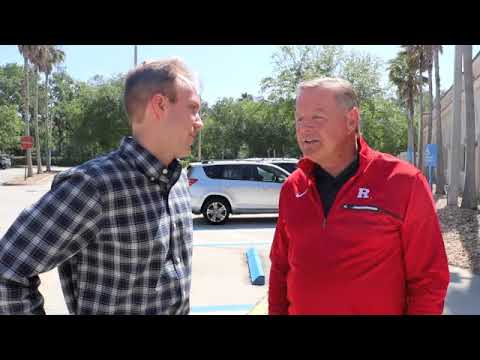 We kick off our new video series, Word on the Street, about one month away from THE PLAYERS Championship. Who's going to win? Tacos on 12 or Wine and Dine on 9? We asked these questions and more to people in the community.
more
By Jon Blauvelt
|
4/13/18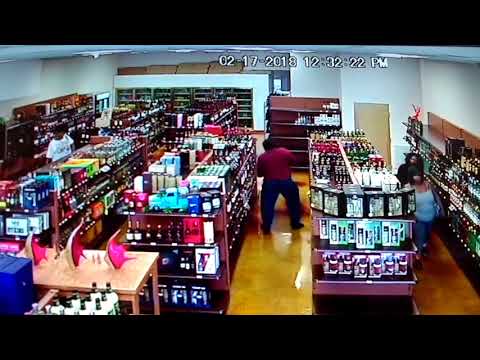 The St. Johns County Sheriff's Office is looking for four suspects accused of shoplifting more than $500 worth of alcohol from AAW Wines & Liquor, located at 2 Fairfield Blvd., Suite 9, in Ponte Vedra Beach.
more
Community Hospice & Palliative Care held a groundbreaking ceremony Friday, Jan. 26 for its Stephen R. Chapman Family Community Campus in St. Augustine, a facility that will provide St. Johns County residents with a central destination to learn more about hospice and palliative care services.
more
By Jon Blauvelt
|
1/26/18
State Representative Cyndi Stevenson shares a few updates from the recent legislative session at the St. John's County Chamber of Commerce EDC Quarterly Breakfast held this morning.
more
Ponte Vedra Recorder
|
8/3/17
Federal Emergency Management Agency (FEMA) has cancelled the floodplain map open house scheduled for 4 p.m. Thursday, Sept. 1 at the Ponte Vedra Concert Hall due to inclement weather as a result of Tropical Storm Hermine.
more