59 results total, viewing 1 - 10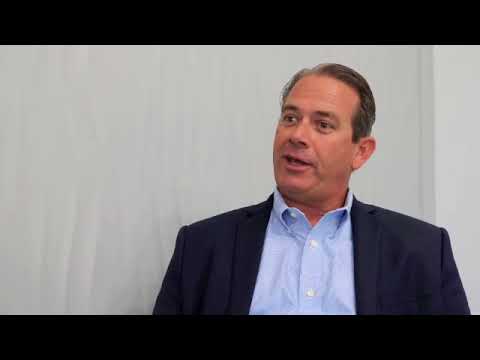 Ryan Nix was recently appointed to lead the Beaches office of Coldwell Banker Vanguard Realty after serving as director of market development for the Avondale office.
more
A resident of Ponte Vedra, Karen Everett is Director of the St. Johns County Chamber of Commerce, Ponte Vedra Beach Division. Her office is located at 200 Solana Rd., Suite B, Ponte Vedra Beach.
more
Amy Harris is co-owner of Oceanside Cleaners with her husband, Mike. She has resided in Ponte Vedra Beach since 2003.
more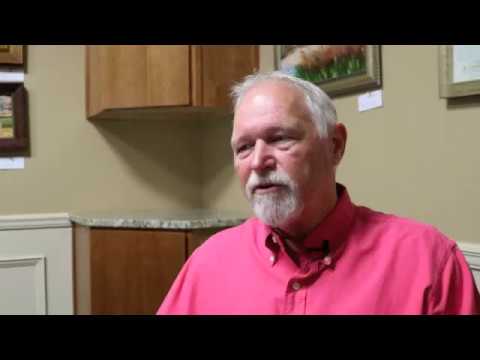 A Savannah native and now a longtime Ponte Vedra resident, Allen Horne previously owned Manuel's Deli and Wines. Now, he works at Coastal Wine Market & Tasting Room in Nocatee.
more
Ponte Vedra Beach resident Susanne Schuenke is a German American artist whose works are in public and private collections around the world. She is also the co-author of a new book, "Echo of the Unconscious in Painting," which she will present during a Jan. 14 talk at the Ponte Vedra Beach Branch Library.
more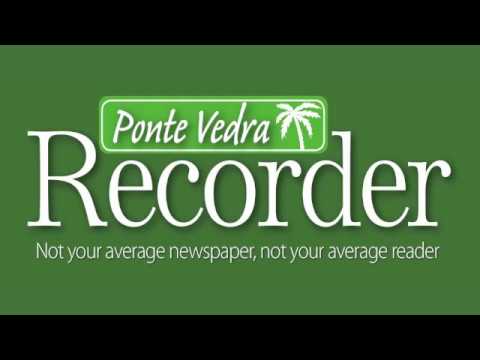 Charles Jantz, a resident of Deercreek Country Club, is the founder and volunteer chairman of the RITA Foundation, an all-volunteer, nonprofit organization that raises money for local breast cancer programs. The organization's next event, the SenioRitas women's 40+ doubles tennis tournament, is Oct. 19-21 at Sawgrass Country Club in Ponte Vedra Beach.
more