(Family Features) When hosting a game-day party, you'd think the focus would be on the score or the award-winning commercials, but it's actually a great reason to indulge in flavor-filled bites. When the big day rolls around, let your guests obsess over the game while you serve up ooey-gooey dips and saucy wings that can keep them happily glued to their seats.
Dip into delicious. No watch-party menu is complete without a cheesy dip. This over the top dip brings big flavor and is perfect for kicking the party up a notch as your team works to post that next big win.
Go ahead and wing it. Wings and football go together like quarterbacks and touchdowns. This year, try a south-of-the-border version and rub wings in cheesy taco seasoning. For extra flair, serve them on a platter with taco fixings.
Find more flavorful game day recipes and ideas for your party at McCormick.com.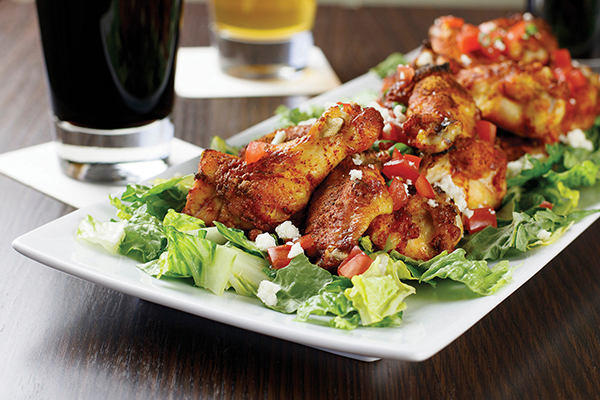 Cheesy Taco Wings
2 1/2 pounds chicken wing pieces
1 package McCormick Cheesy Taco Mix
nonstick cooking spray
3 cups chopped romaine lettuce
1/4 cup finely chopped tomato
2 tablespoons sliced green onion
2 tablespoons crumbled queso fresco
Heat oven to 450° F.
In large bowl, toss chicken wings with seasoning mix. On large, shallow foil-lined baking pan sprayed with nonstick cooking spray, arrange wings in single layer.
Bake 30-35 minutes, or until chicken is cooked through and skin is crisp.
On large serving platter, arrange lettuce. Top with wings, tomato, green onion and queso fresco.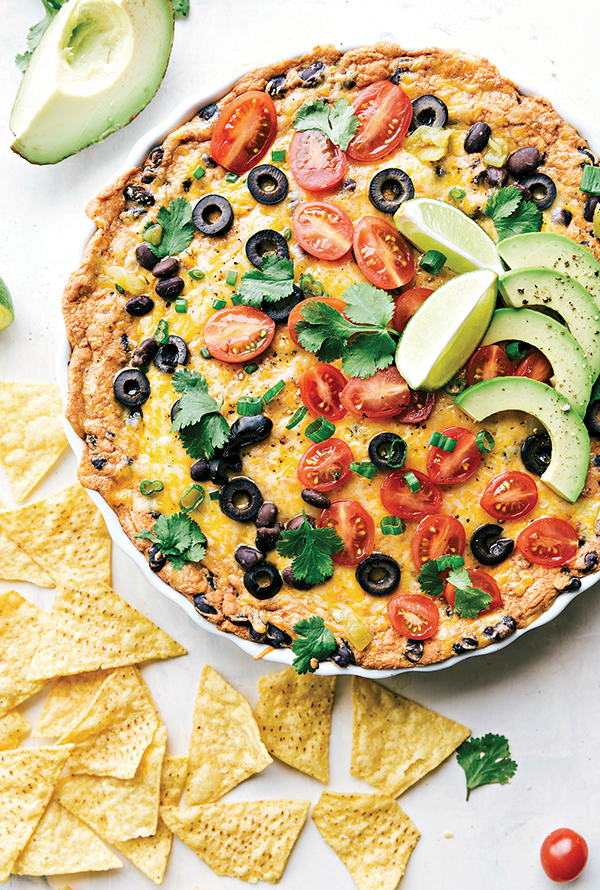 Texas Trash Dip
1 package (8 ounces) cream cheese
1 cup sour cream
2 cans (16 ounces each) refried beans
1 can (4 1/2 ounces) chopped green chilies, drained
1 package McCormick Taco Seasoning Mix
4 cups shredded Mexican cheese blend, divided
nonstick cooking spray
chopped cilantro (optional)
tomatoes (optional)
sliced olives (optional)
avocado (optional)
tortilla chips
Heat oven to 350° F.
In large, microwavable bowl, heat cream cheese and sour cream on high 1 minute, or until cheese is softened. Remove from microwave. Mix with wire whisk until smooth. Add refried beans, green chilies, seasoning mix and 2 cups cheese; mix well.
Spread bean mixture into 13-by-9-inch baking dish sprayed with nonstick cooking spray. Sprinkle with remaining cheese.
Bake 25 minutes, or until cheese is melted. Top with cilantro, tomatoes, sliced olives and avocados, if desired. Serve with tortilla chips.