67 results total, viewing 41 - 50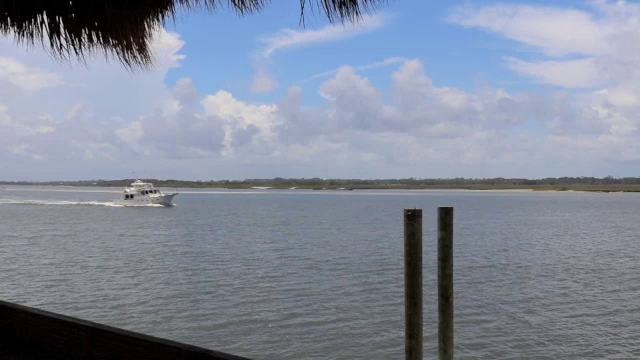 Bernard de Raad has owned Cap's on the Water in St. Augustine for 20 years. He is also a co-owner of 3 Palms Grille in Ponte Vedra Beach.
more
Chef Tom Gray (@cheftomgray on Instagram) is the owner of Moxie Kitchen + Cocktails in St. Johns Town Center and Town Hall in San Marco.
more