42 results total, viewing 21 - 30
After Jim Furyk birdied on 18 late Sunday at THE PLAYERS, a few tears crept down his face as he tipped his hat to the crowd and walked toward the TPC Sawgrass Clubhouse. At that moment, Furyk was the leader of the tournament at 15-under, but perhaps more significant, the longtime area resident was home, with friends and family in the crowd, and he had returned to a state of his game not seen in years.
more
By Jon Blauvelt
|
3/18/19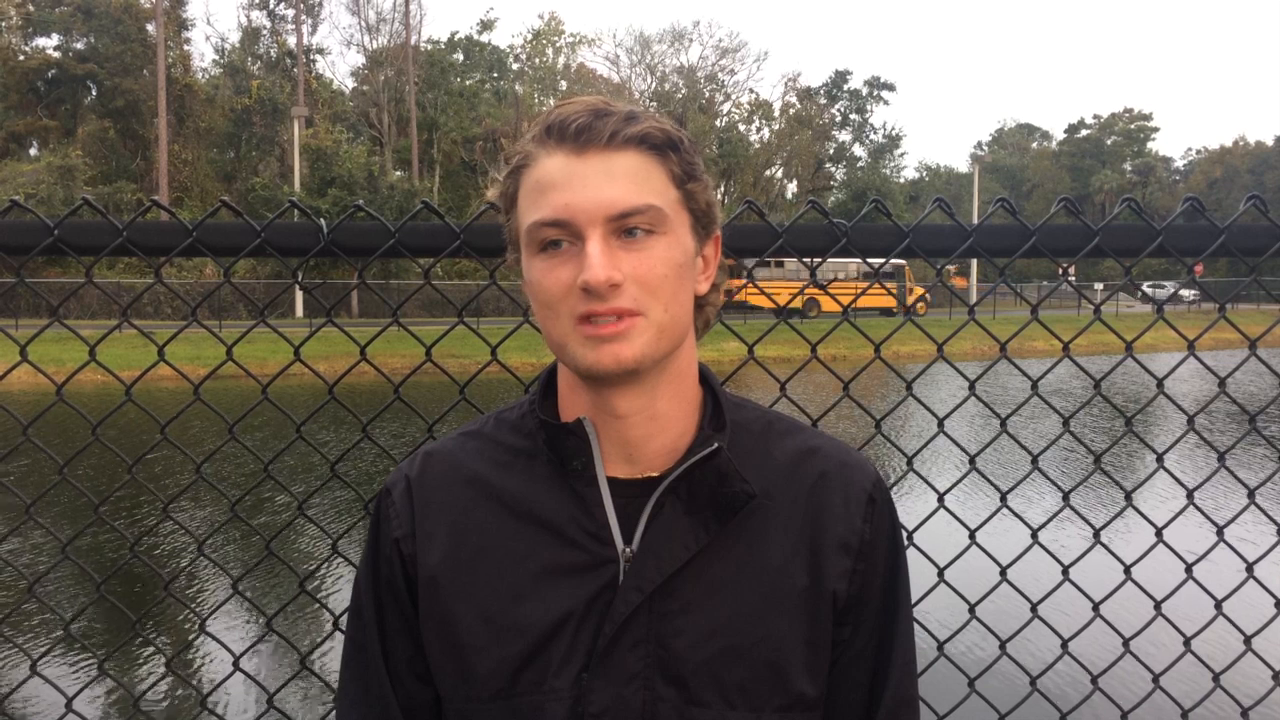 This week's Athlete of the Week is Davis Lee, a Ponte Vedra High School senior who has committed to playing golf at the University of North Florida (UNF). Earlier this year, Lee medaled in the U.S. Amateur qualifier after shooting his second 67 in a row and finishing with a 10-under-par 134. More recently, Lee finished with a score of 154 among boys ages 16 to 18 at the Timacuan Golf & Country Club course.
more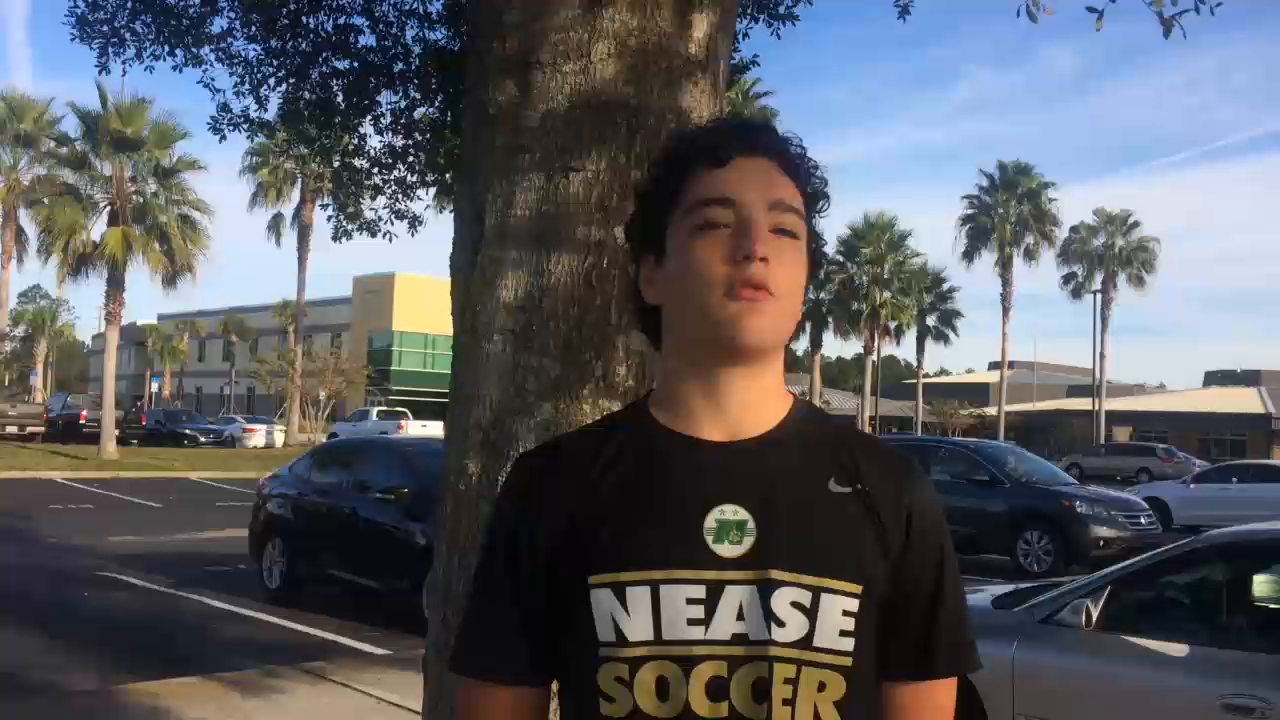 This week's Athlete of the Week highlights Nease soccer player Savio Palushi Jr., a center midfielder on the boys team that has started 6-0 with wins over Bishop Kenny, St. Johns Country Day, Middleburg, Bolles, Bartram Trail and Episcopal.
more
Ponte Vedra High School's Paige Johnson recently signed to play volleyball at the collegiate level with Davidson College in North Carolina. In this week's edition of Athlete of the Week, the Recorder sat down with Johnson to discuss the next step in her academic and athletic career, what it takes to be successful at volleyball and more.
more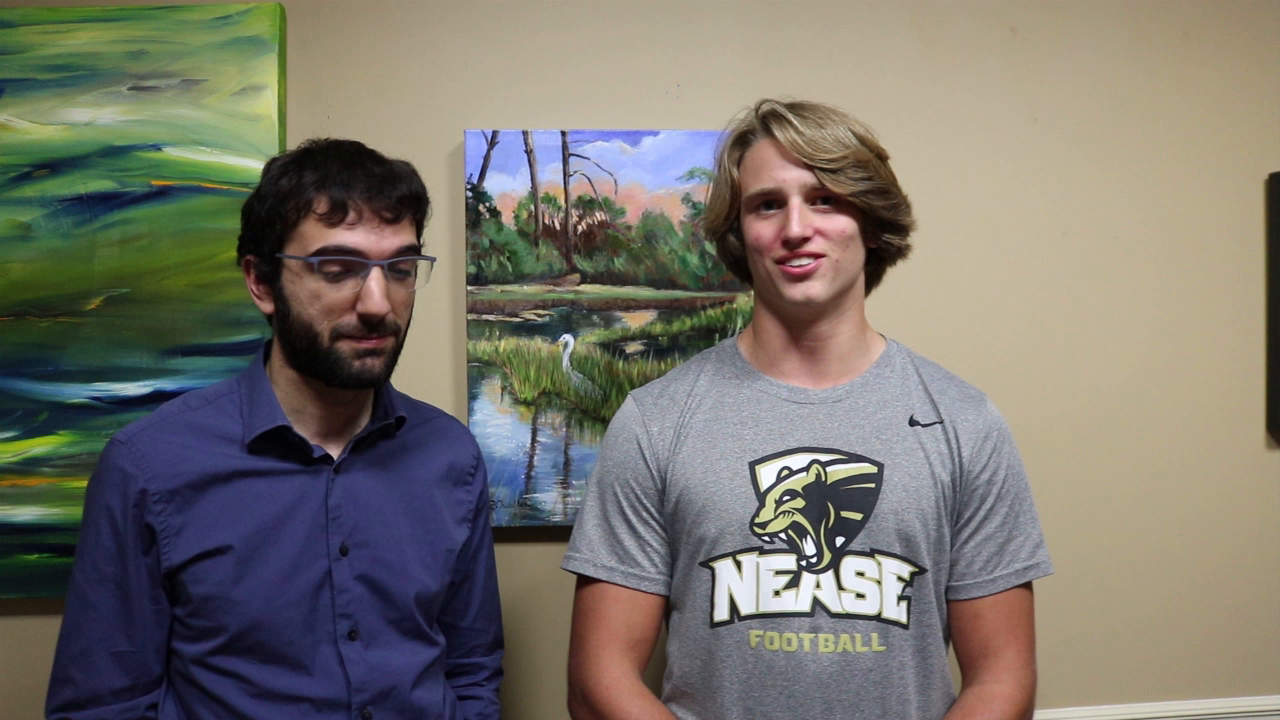 On this week's edition of Athlete of the Week, Benjamin Naim of the Ponte Vedra Recorder spoke with Nease High School football defensive end Chase Dexter about the Panthers' season, which ended last Friday night. One of Dexter's biggest accomplishments this season was scoring the game-winning touchdown to lead his team to a 14-13 victory against St. Augustine on Friday, Oct. 19.
more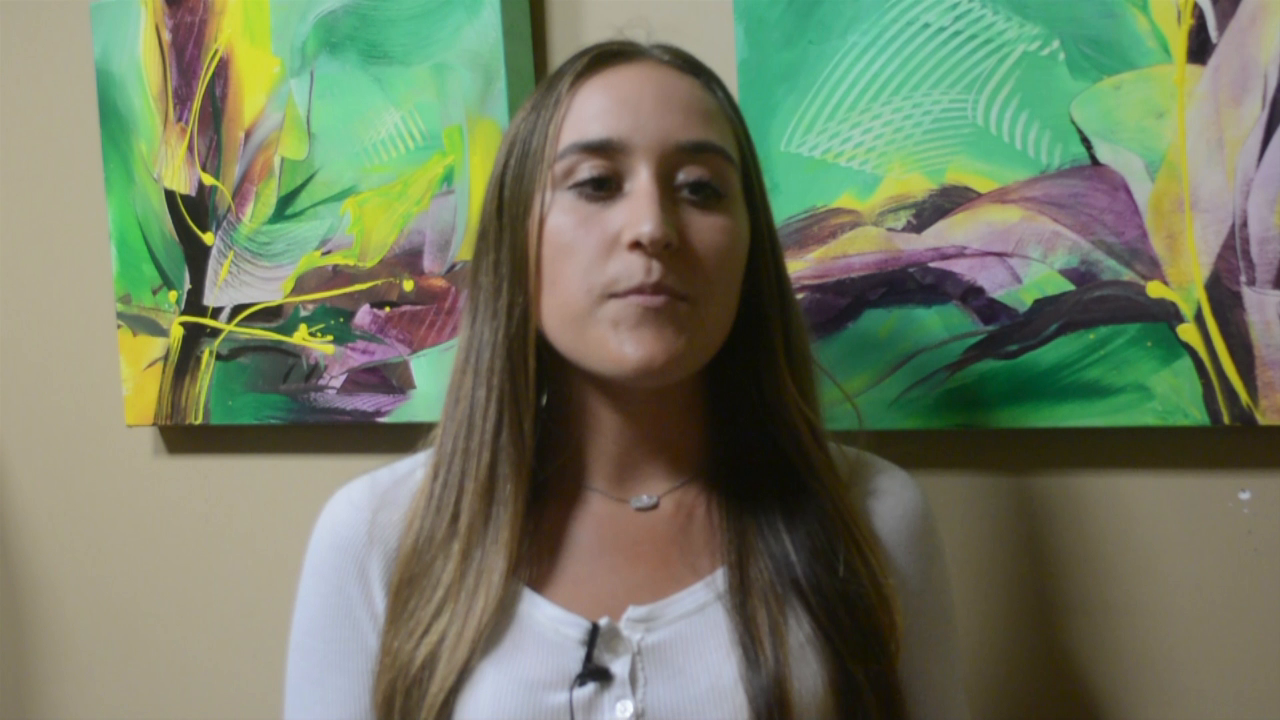 The Ponte Vedra Recorder met this week with Ashley Burke, the co-captain of the Ponte Vedra girls golf team, to discuss her performance at regionals, where she finished with a personal best 77. The interview also covered her team's recent performances, her role as co-captain and more.
more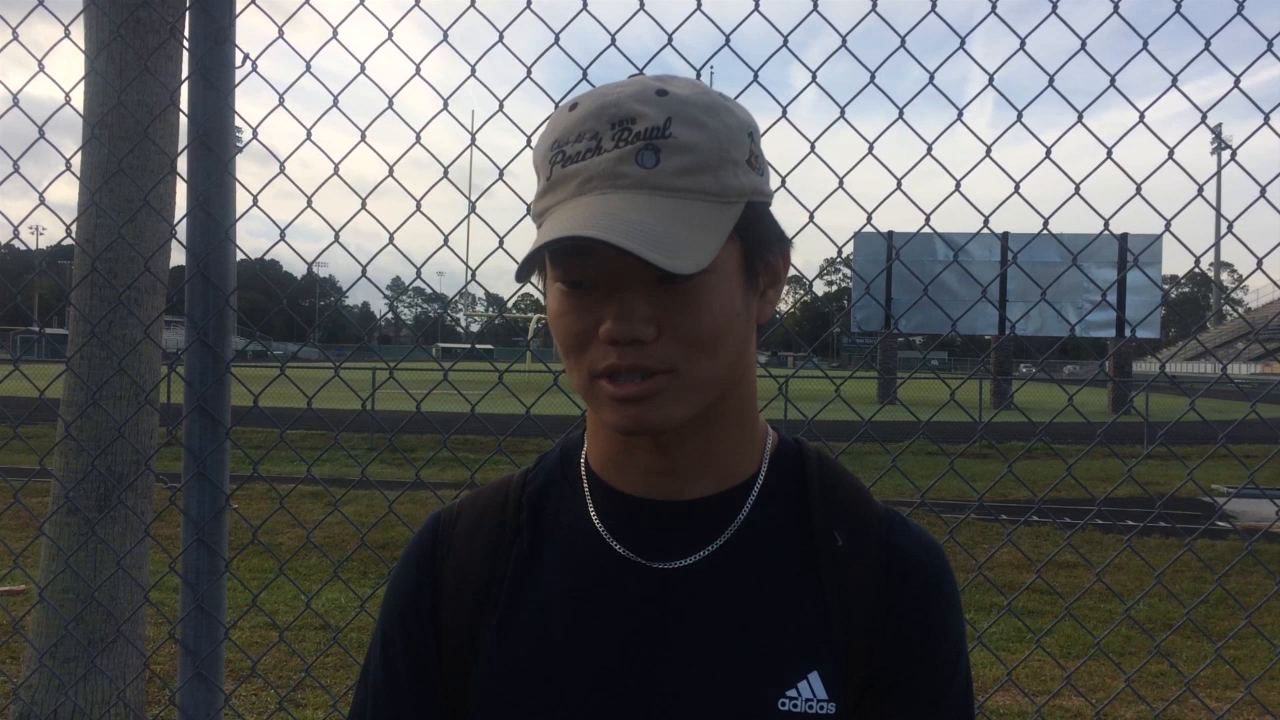 This week's Athlete of the Week segment features Jacob Allsup, a Nease High School football player who made two game-saving tackles to clinch a big win over St. Augustine last Friday, Oct. 19.
more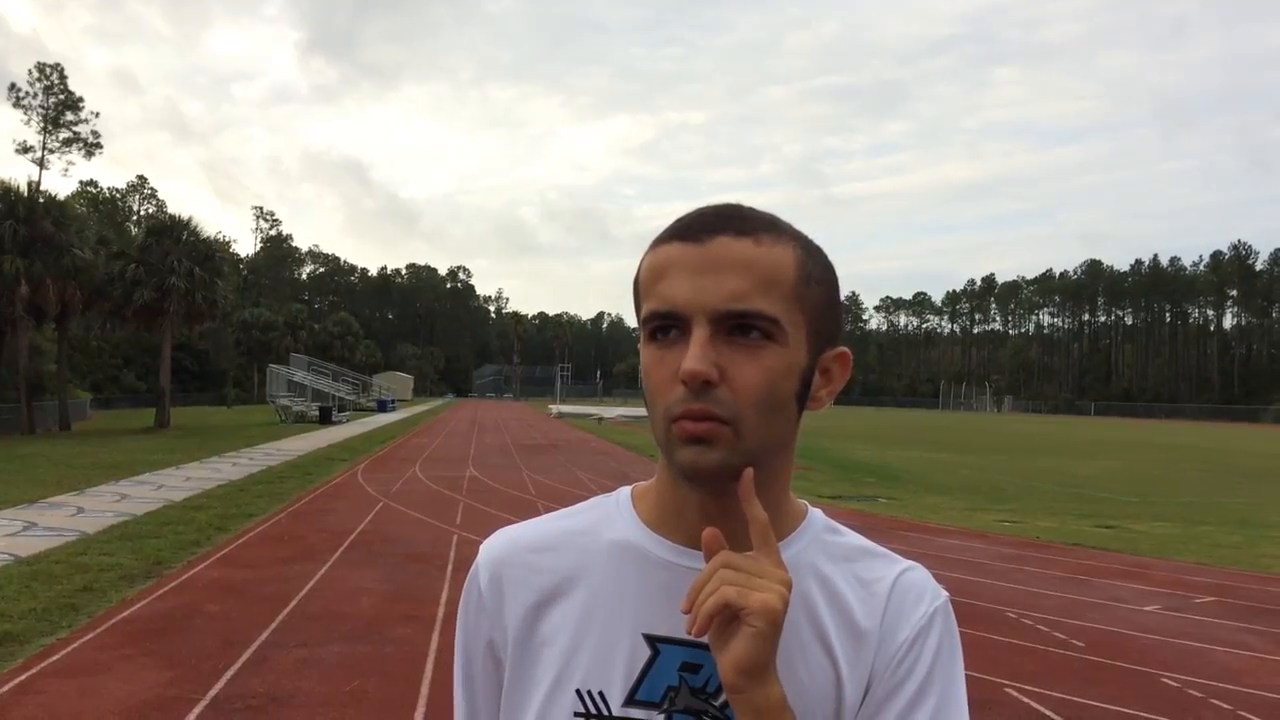 This week's Athlete of the Week highlights cross country runner Patrick Lee from Ponte Vedra High School, who recently competed in the Craig Speziale Cross Country Invitational Meet and finished with a personal record. Lee is an exceptional student education (ESE) student who has not let his autism stand in the way of being a dedicated Shark teammate.
more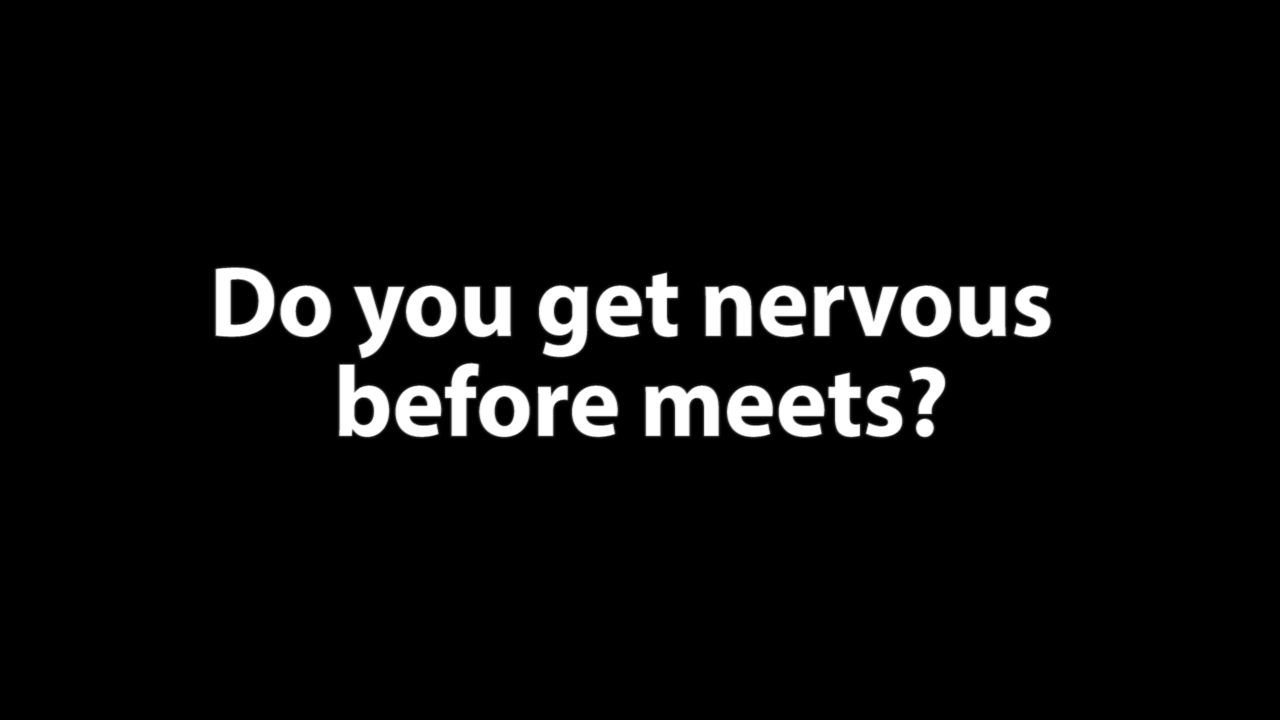 In this edition of Athlete of the Week, the Recorder featured Ponte Vedra High School cross country runner Lauren Bing, who finished in second place at a meet last week. Bing revealed how much she practices, what she finds to be the hardest aspect of the sport, how she remains hydrated in the humid Florida weather and more.
more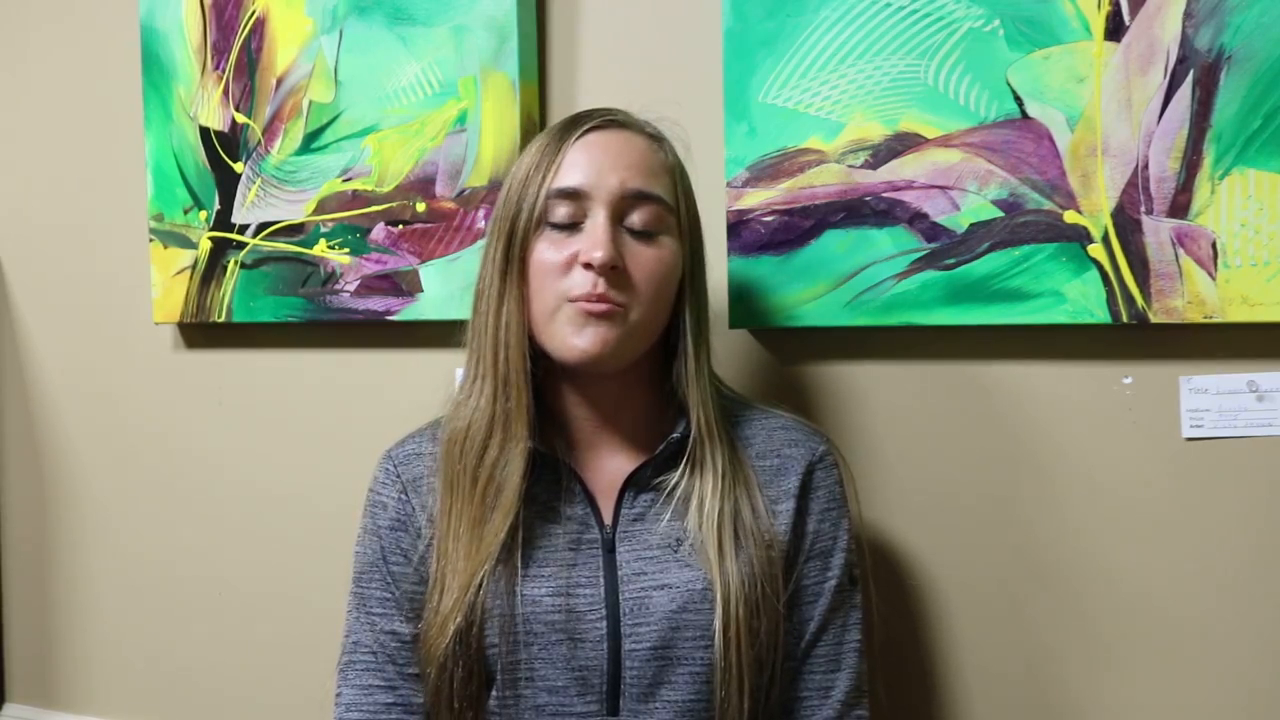 The Ponte Vedra Recorder recently interviewed senior golfer Megan Burke of Ponte Vedra High School (PVHS) for this edition of the Athlete of the Week series. Burke recently shot even par to finish in third place individually at the Lake Mary Invitational Tournament against difficult competition. The PVHS student discussed why she decided to play golf, her role models, recent accomplishments and more.
more