42 results total, viewing 31 - 40
The Ponte Vedra Recorder recently interviewed cross country runner Gabriella Berardi of Ponte Vedra High School for the first edition of the Athlete of the Week series. Berardi discussed her most important accomplishment, how she has improved over the years and what advice she would give a fledgling runner.
more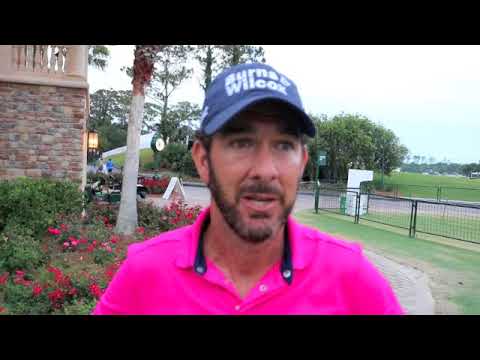 Webb Simpson is the winner of THE PLAYERS Championship 2018, and his caddie, Nocatee resident Paul Tesori, is victorious at a course he grew up playing and in a tournament he dreamed of winning.
more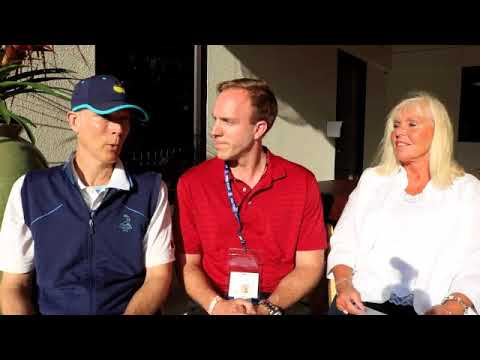 Ponte Vedra Recorder Editor Jon Blauvelt talks with Orlando Sentinel golf writer Edgar Thompson and longtime producer of the Golf Show Kathy Bissell about Webb Simpson's historic performance on day three of THE PLAYERS and what it means for the rest of the tournament.
more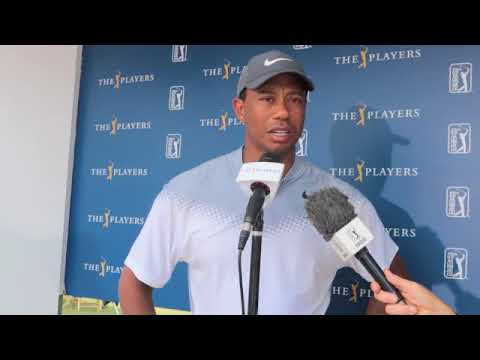 In the third round of THE PLAYERS Championship, Tiger Woods finished 7-under 65, which is his lowest performance at this tournament and lowest round since the 2015 Wyndham Championship.
more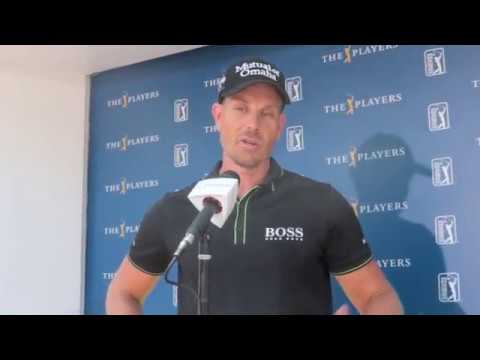 Patrick Cantlay, Chesson Hadley and Jason Day are all near the top of the leaderboard at THE PLAYERS, and Henrik Stenson is not far behind.
more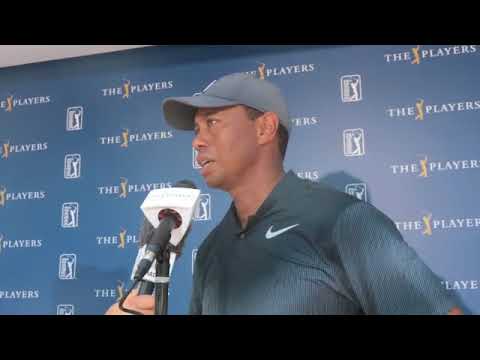 Tiger Woods is 1-under par after Round 2 of THE PLAYERS.
more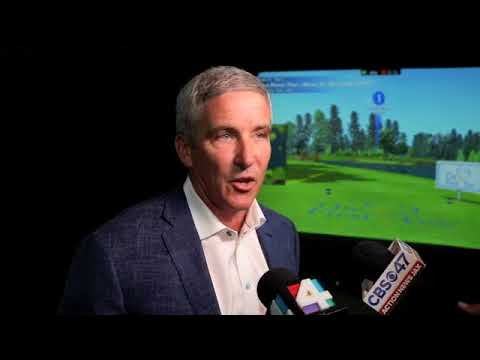 PGA Tour Commissioner Jay Monahan discusses THE PLAYERS Championship and TPC Sawgrass.
more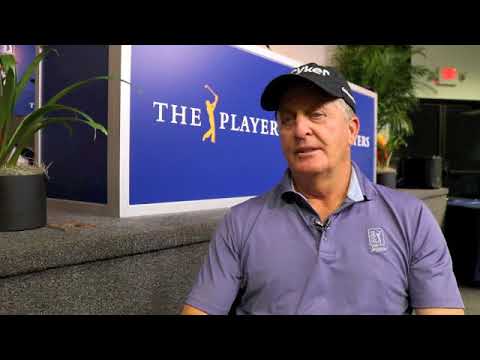 PGA Tour Champions golfer and Ponte Vedra resident Fred Funk shares some insight on TPC Sawgrass and THE PLAYERS Championship, a tournament he won in 2005.
more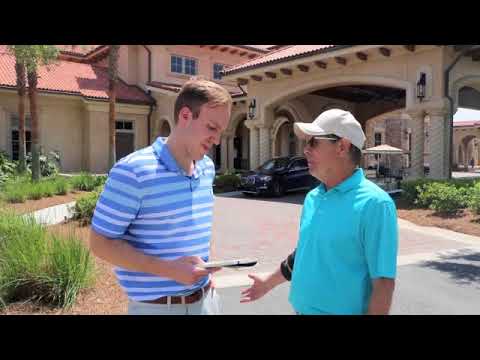 With less than two weeks remaining until THE PLAYERS Championship, our second episode of "Word on the Street" focuses on Tiger Woods, March or May and some fun trivia related to the tournament.
more
By Jon Blauvelt
|
4/29/18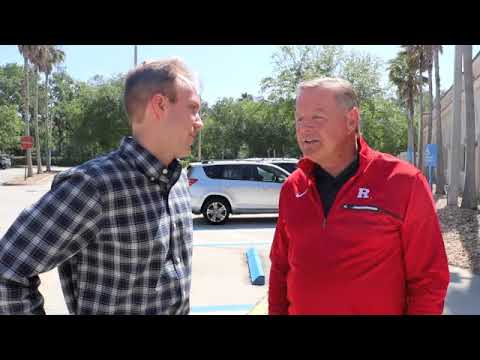 We kick off our new video series, Word on the Street, about one month away from THE PLAYERS Championship. Who's going to win? Tacos on 12 or Wine and Dine on 9? We asked these questions and more to people in the community.
more
By Jon Blauvelt
|
4/13/18