50 results total, viewing 1 - 10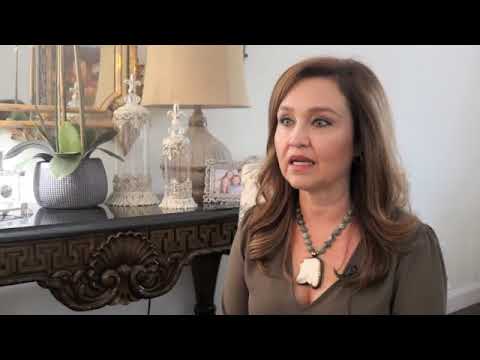 Maria Poole (@PonteVedraTravelGal) is a luxury travel advisor based in Ponte Vedra Beach.
more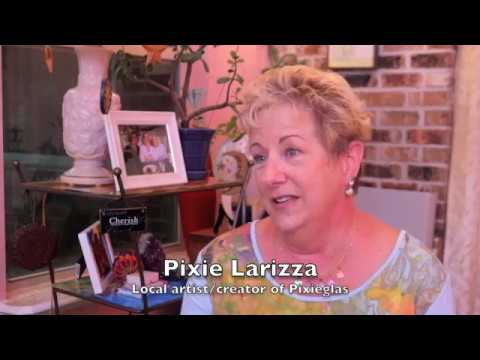 A resident of Neptune Beach, Pixie Larizza is a local artist, teacher at UNF and retired massage therapist.
more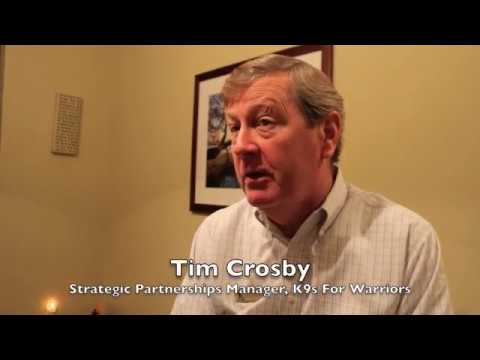 Tim Crosby is a strategic partnerships manager at K9s For Warriors and a longtime resident of Ponte Vedra Beach.
more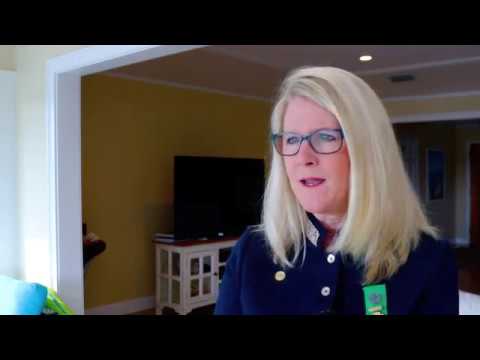 Christy Waldenmaier is the executive vice president of First Choice Brokerage, a National Life Insurance Brokerage Firm with its home office located in Ponte Vedra Beach, where she works alongside her husband, Craig.
more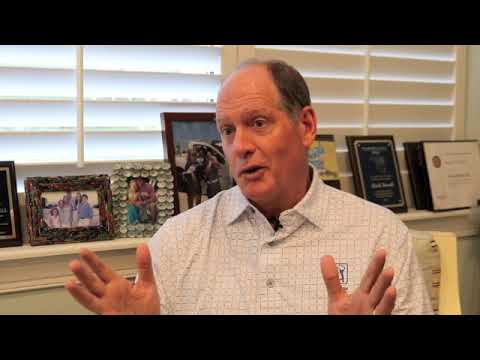 Mark Farrell is the founder of Killashee Investments and the president of the Rotary Club of Ponte Vedra Beach.
more
Dr. Tom Tomlin is the founder of Ponte Vedra Medical Center, which was recently sold to St. Vincent's, and a longtime resident of Ponte Vedra.
more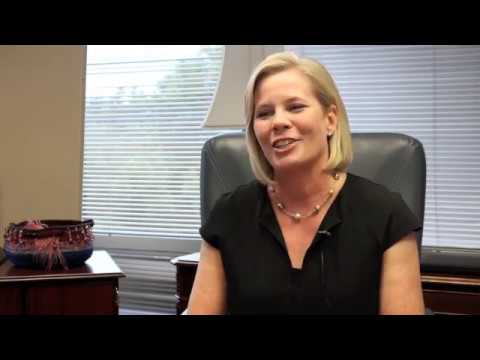 An Atlantic Beach resident, Christy Budnick is the president and CEO of Berkshire Hathaway HomeServices Florida Network Realty. Recently appointed to the position, Budnick is succeeding her mother and the company's founder, Linda Sherrer, who is continuing as the chairman of the firm.
more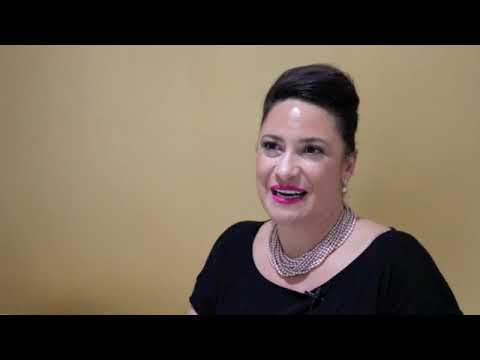 A Ponte Vedra Beach native and resident, Tammy Barr is the founder of LASH on Beach Boulevard in Jacksonville Beach. LASH is a high-end studio specializing in the application of eyelash extensions, full service facials, brow services (microblading and waxing) and permanent makeup, and a boutique filled with unique merchandise and skin care products.
more