84 results total, viewing 1 - 10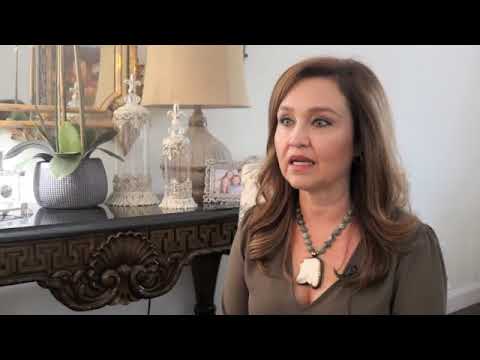 Maria Poole (@PonteVedraTravelGal) is a luxury travel advisor based in Ponte Vedra Beach.
more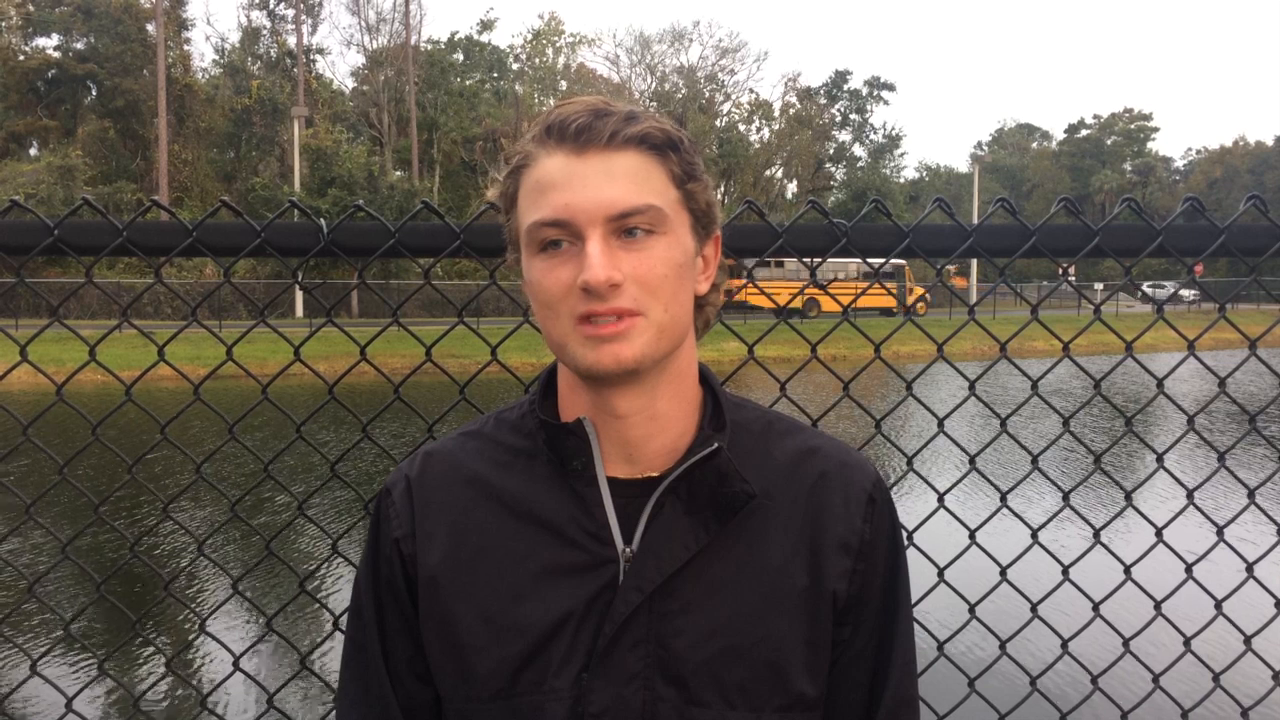 This week's Athlete of the Week is Davis Lee, a Ponte Vedra High School senior who has committed to playing golf at the University of North Florida (UNF). Earlier this year, Lee medaled in the U.S. Amateur qualifier after shooting his second 67 in a row and finishing with a 10-under-par 134. More recently, Lee finished with a score of 154 among boys ages 16 to 18 at the Timacuan Golf & Country Club course.
more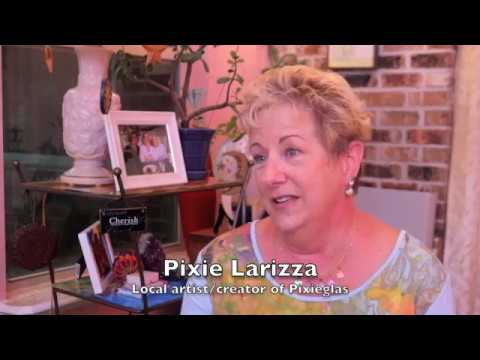 A resident of Neptune Beach, Pixie Larizza is a local artist, teacher at UNF and retired massage therapist.
more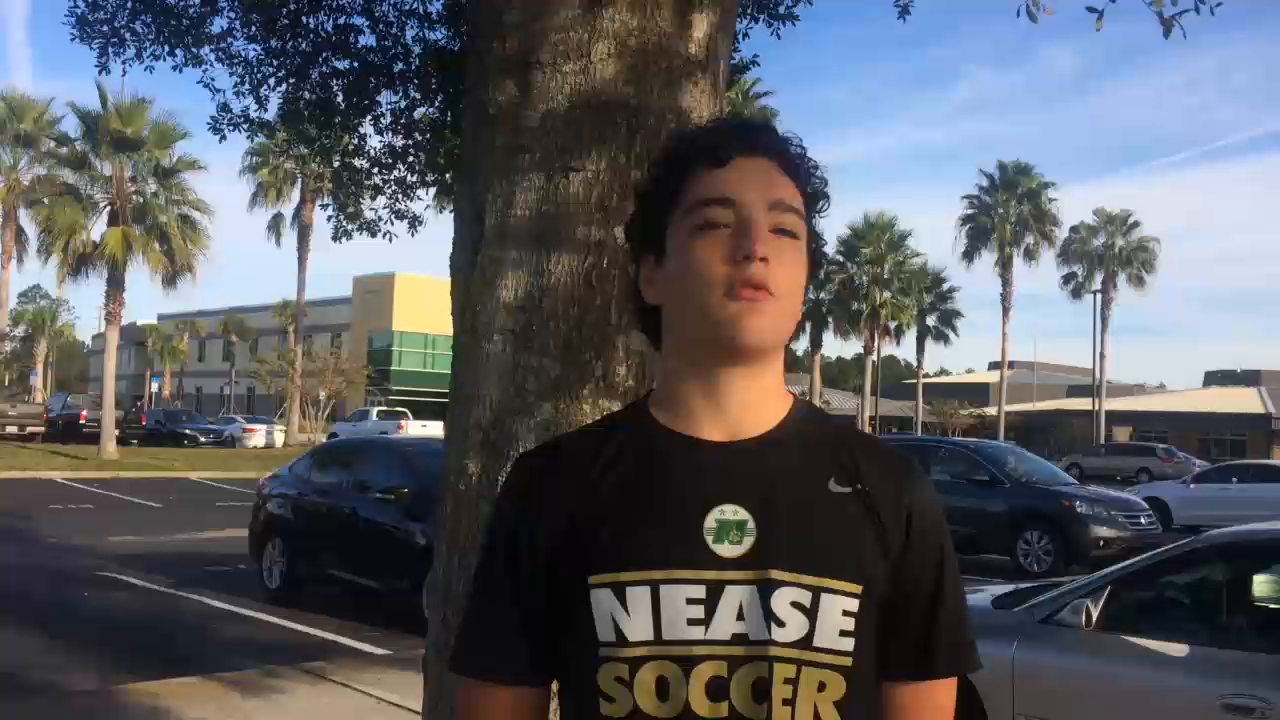 This week's Athlete of the Week highlights Nease soccer player Savio Palushi Jr., a center midfielder on the boys team that has started 6-0 with wins over Bishop Kenny, St. Johns Country Day, Middleburg, Bolles, Bartram Trail and Episcopal.
more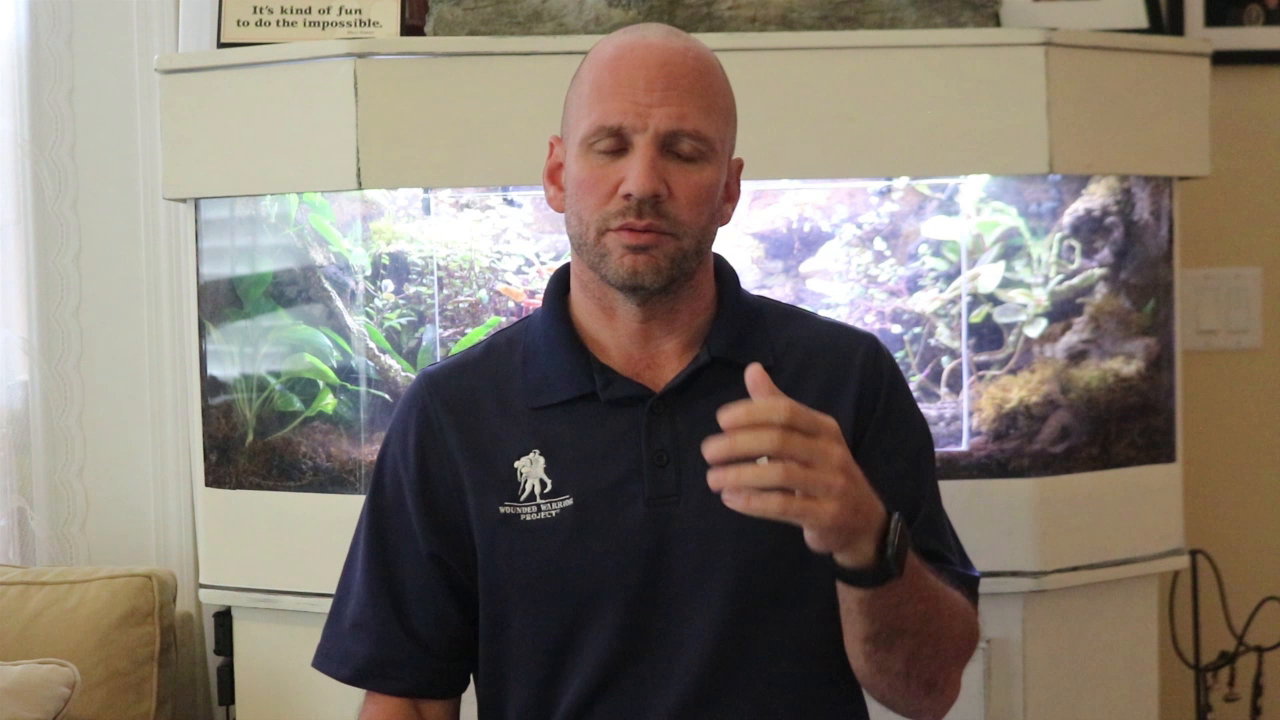 In this edition of Why I Serve, featuring Wounded Warrior Project, Dan Nevins, a retired staff sergeant from the United States Army, sat down with the Recorder. Nevins enlisted in 1991 before retiring in 2006. He was deployed in Operation Iraqi Freedom while serving in the California National Guard.
more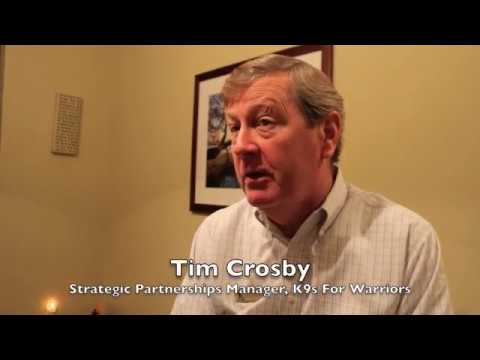 Tim Crosby is a strategic partnerships manager at K9s For Warriors and a longtime resident of Ponte Vedra Beach.
more
Ponte Vedra High School's Paige Johnson recently signed to play volleyball at the collegiate level with Davidson College in North Carolina. In this week's edition of Athlete of the Week, the Recorder sat down with Johnson to discuss the next step in her academic and athletic career, what it takes to be successful at volleyball and more.
more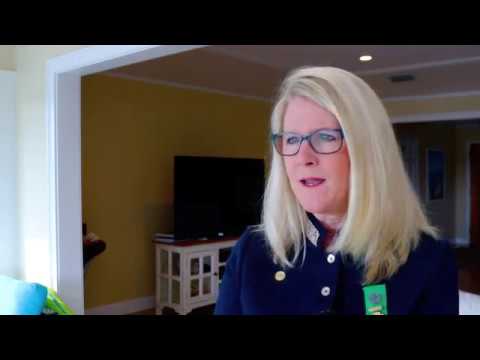 Christy Waldenmaier is the executive vice president of First Choice Brokerage, a National Life Insurance Brokerage Firm with its home office located in Ponte Vedra Beach, where she works alongside her husband, Craig.
more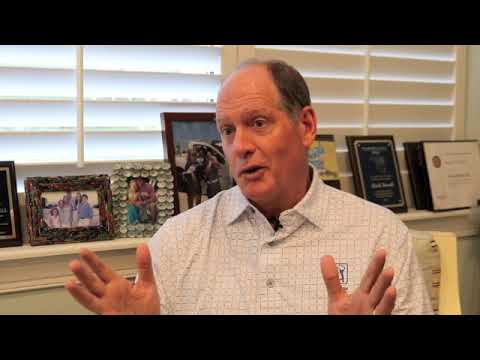 Mark Farrell is the founder of Killashee Investments and the president of the Rotary Club of Ponte Vedra Beach.
more